Well, who on earth doesn't want to start their own company? Yes, indeed, all of us wish to do something of our own, but we ain't sure of what to do. It is quite natural that it will be very difficult during the initial days as you have to go through the odds. So, the risk factor is one thing that alarms each and every time you make a move in a startup. This article will be working on providing tips for new entrepreneurs on how to convert a startup to an enterprise. Here are ten tips for New Entrepreneurs:
A Proper Business Plan 
Before you initiate things, you need to plan in advance and then proceed. Make a business plan wherein, and it should include a route map of how you close all your orders.
Finance 
Finance is one of the essential things in Business or a startup. An entrepreneur should hire an auditor so that he will be reducing his burden on looking after the finances.
Be frugal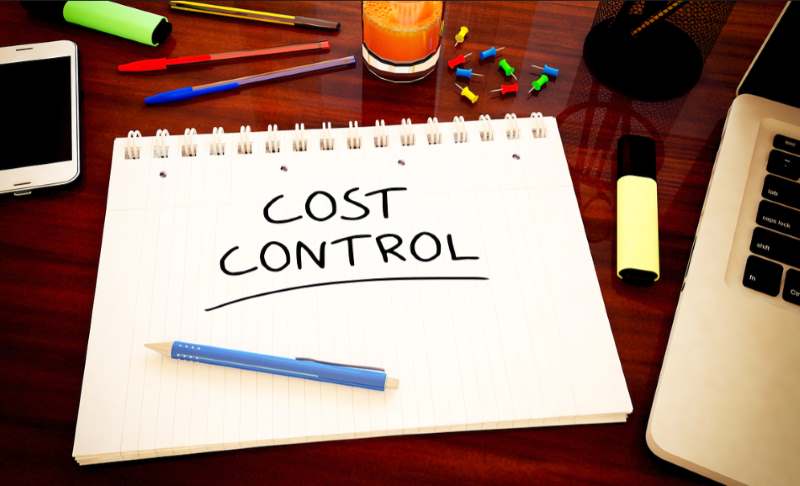 Invest in the right areas. Let us compare two scenarios, one being an employee and one being an employer. Being an employee, you just have to complete the task and get back home, but it is not the same with the employer, and that too a startup? You need to start from scratch and loads of responsibilities on your back.
Seek Help from Others
When you're in need of something, feel free to ask your trusted fellow mates who would stand by you in your thick and thin.
A Mentor 
A good mentor should guide you in a righteous path. So, consult them before you kick start.
A Dedicated Team 
Yes, this one of the important tips that you have to follow. Ensure you hire the right team so that they will help you deliver the work in time.
Marketing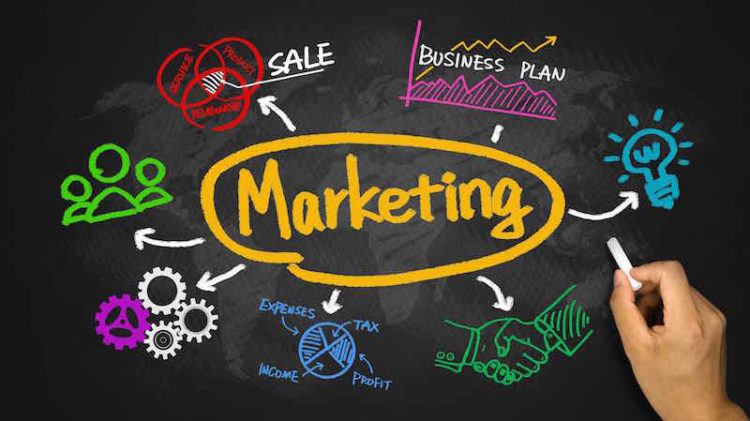 Irrespective of what you're Business is, you need to ensure that your products or the services speak in the market. A dedicated sales team should try to educate people on the new technologies if it is a product-based startup.
Payments 
In Business, you don't get payments from the vendors or the customers in time. Ensure you get all the payments on time.
Never make Hand Loans. 
It is quite natural that capital investment always seems less for Business. So, approach a bank to get a business loan. Even though it might take time, don't even think of getting private finance.
Never Look Back 
Yes, challenges come, and challenges go. Never give up attitude might help you stay stronger.
I hope the article has given usual information and tips for new entrepreneurs. Stay connected to us. Thanks for reading!